In today's world homes are getting smaller by the second, both due to economic situations and also due to the fact that people nowadays spend less time in their homes and more time at work, so they end up having less time to look after their homes and opt  to have more practical and compact homes.
Even if homes are getting smaller, trends and designing tips help to create an illusion effect that make any room larger than it actually is. Where in a compact place you look for those tiny things that will make your room look bigger and more spacious, because yes we may look for practically but we always want to stand out and express ourselves.
Small changes can increase the depth and make your home or room look extremely different. One of the things to keep in mind is to avoid using dark colors when you have a small room both in terms of the wall color and also in terms of the accessories used. This is because dark colors don't reflect and so you feel as if the room is closing on you. Remember that light colors create a bright and airy feeling and this tip can also be used in framing. When choosing a frame for your room first keep in mind the size of the room and if you would like to create depth use white or silver frames since they reflect more. Color effects depth also in terms of contrast between the floor, walls and ceiling and if all the colors come from the same scale it helps to create the illusion of more space.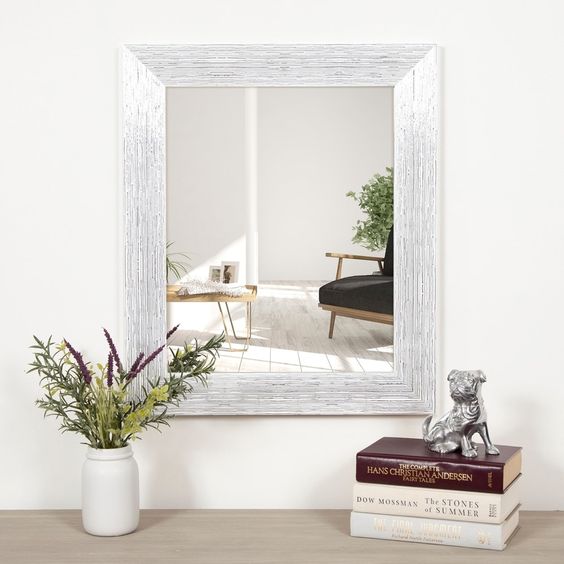 Sometimes people may be scared to take a bold action since they have a small room, yet this should not be the case, since as long as you pick a complimentary color scheme it would be no problem to use patterns and prints. Finally you will notice that a small room will open up when using big prints.
Small rooms tend to have minimal space yet you still want to send out a message, so make sure not to clutter the room, where for example instead of filling the table tops with family frames and souvenirs install small shelves along the wall and place the frames with your unforgettable memories on the shelves, or else simply decorate your wall with the most creative collage filled with pictures, framed with different styles yet keeping in mind that they are complementary to each other.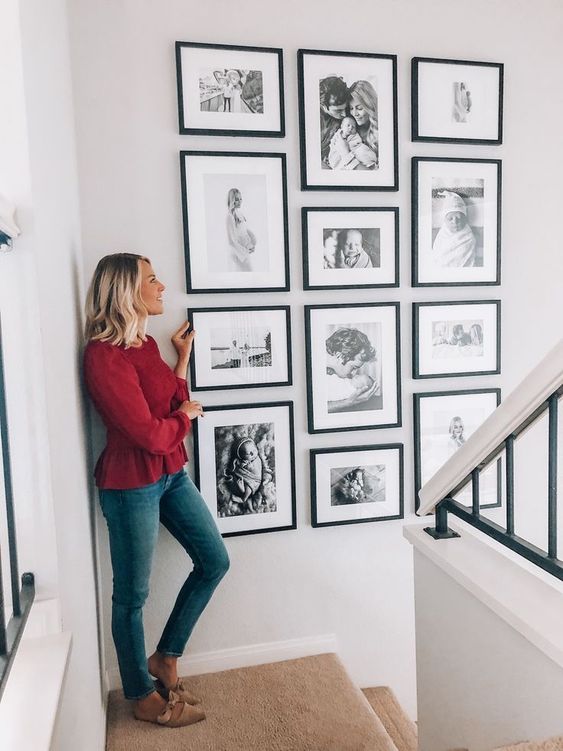 Light is always an important factor in every room especially in small rooms. With no light or lack of light in small rooms, it gives the look like of a cave and a feeling of claustrophobia, instead the use of light both artificial and natural will bounce off the wall and give the room a visual breadth. Also mirrors tend to help to increase depth and spaces due to reflection, where big mirrors in small rooms create twice the space you actually have.