History or else the past are a reflection of who we are today, experiences make us grow and flourish and the same goes with a company. Each past experience, each fall or success and each person made a difference and created the Deco we know today.
38 years ago, Mr. George Mifsud founded his first business activity in Mosta.  His first office and warehouse were in his house.  The company started by first importing silver plated products in 1978.  He then expanded his activity and moved to importing and cutting locally, crystal glass products, gaining exclusivity and craftsmanship from a well renowned German Crystal Glass Company. During that time the company only employed 4 people. George also took part in various trade shows to exhibit what he could offer.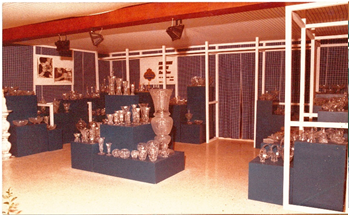 Crystal Glass Trade Show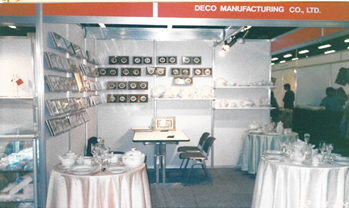 Porcelain Trade Show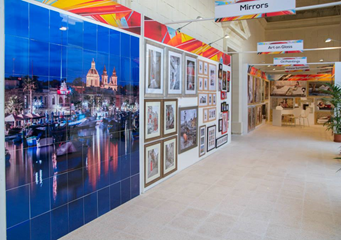 Trade Show 2015
Years have passed and the scenario has changed. The market of Crystal Glass underwent a decline but the love for business didn´t stop there. George ventured into a new sector creating a second company Deco Ltd. which it´s activity was the production of souvenirs.  His offices and souvenir production were based in Ta Qali.   This commercial activity was not as successful as desired so a diversification in productivity was considered.  Backed up by the support of his wife and children he decided to enter a new market in wall frame production. The company changed it´s name from Deco Ltd. to Deco Manufacturing Ltd. Deco started from simply producing wooden wall frames for a few customers, today, it supplies the wholesale market and also has various galleries in Malta. With the aim of providing the consumer with any wall item requirements  under one roof, the range of products offered by the company kept growing and evolving according to the market keeping in mind to tailor for different tastes and budgets of the consumer. As a company it evolved by offering different concepts in wall framing ideas, opening up new departments such as printing not only on paper but on different mediums and different materials thus offering a one stop shop to it´s consumers.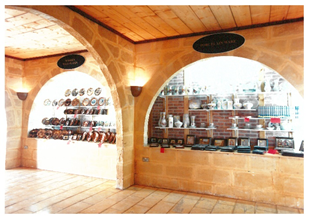 Ta Qali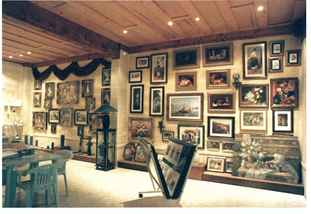 Bulebel Gallery 1997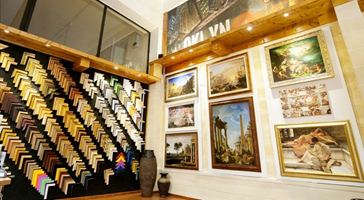 Bulebel Gallery 2014
Deco has its own 3 galleries located around the Maltese island, where it offers a wide range of services in terms of wall decor and also interior design tips. Deco also works to embark in foreign markets both in Europe and also in Arabic countries, by taking part in trade shows.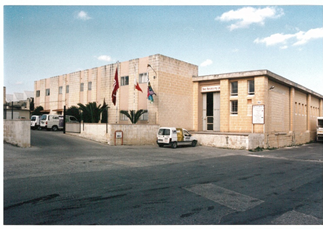 Factory 2001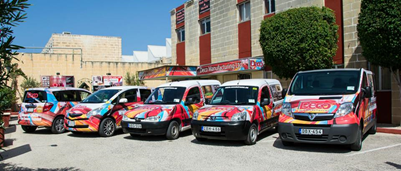 Factory 2014
Deco's success is based on a history of innovation and dreams, where studying the market and the way it changes and keeping up with the constant change in trends was the fulcrum of everything. Consumers are the reason why we always want to be ahead. The love for the brand, honesty in business and respect for customers are values that Mr. George Mifsud transmitted to his family.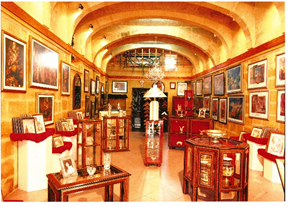 Mosta Gallery 1995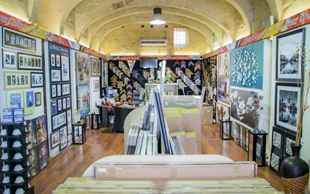 Mosta Gallery 2015