Wall covering has been present for centuries ranging in the use of different techniques such as tapestries, hand painting, woodblock printing and stenciling.  Nowadays new digital inkjet printing technologies using ultraviolet (UV) cured inks are being used for custom wallpaper production.  Before walls where just looked at as a form of background to compliment the rest of interior décor, yet nowadays people want to utilize all the space they have and walls are given much more importance in helping to enhance the final look of every room. There is a vast range of ways to design and use wallpaper that will affect the overall scheme of your interior design.
Pattern Wallpaper:
Colour helps to create desired moods and patterned wallpaper does much more than this. It offers a direction to particular styles from graphic to vintage to classic. One must keep in mind that without having to invest in expensive lighting and accessories, wallpaper helps to increase and introduce a dramatic "wow" factor in your room.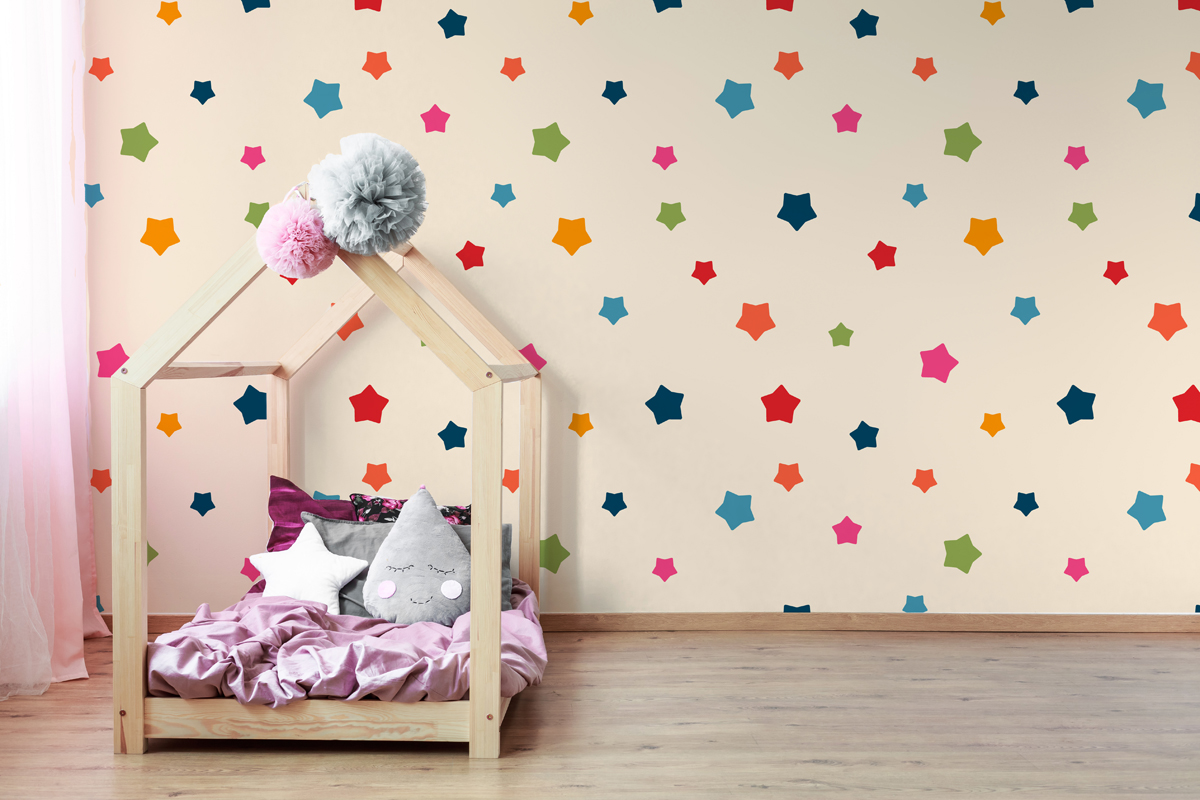 Cover-up:
Wallpapers are a good tool to cover up various defects on walls yet keeping in mind as well the flatter the surface the better the outcome. They are also used to cover up doors to create that mysterious yet decorative touch to your room.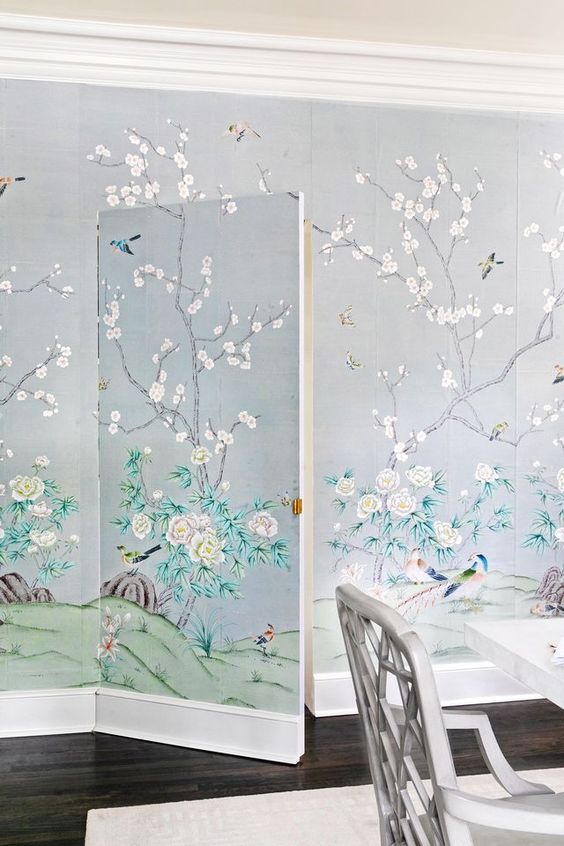 Nature:
Wall coverings also help to increase that nature look within a room from floral prints to leaves patterns. One can move further from patters and do murals that help to create depth and change the atmosphere completely.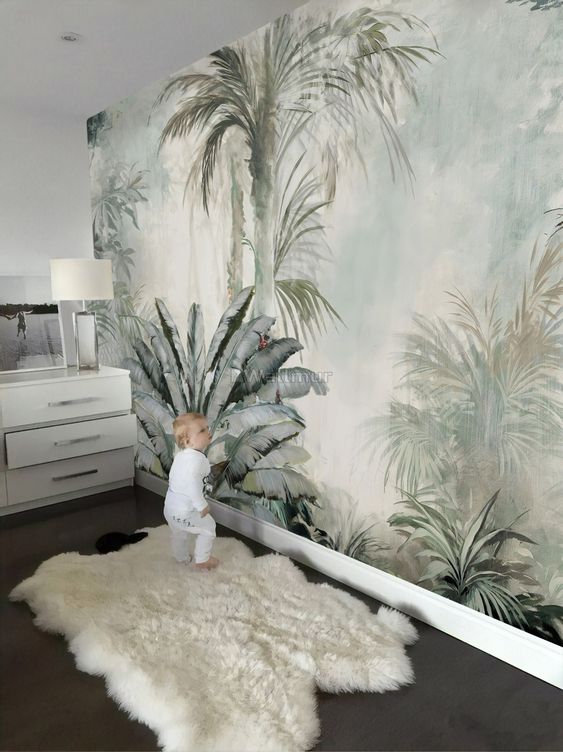 Unexpected element:
Interior design is all about making the most common and boring piece of décor into something that expresses you in every possible way. Never think about what others say just décor the way you dream because it's the place you will stay in. Wallpaper can help to revamp your furniture to a unique piece of art, it helps to catch attention in the most unexpected places and also keeps people on alert to look for more.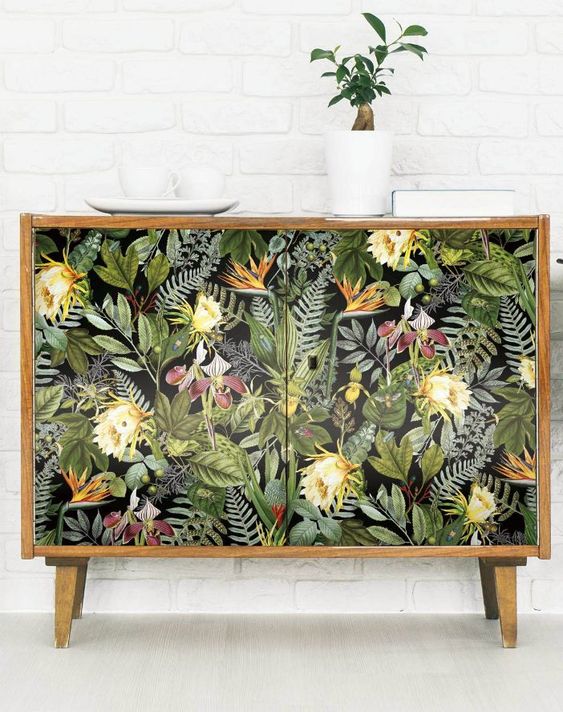 Besides the obvious beauty that wallpaper brings to a home, the practicality of its durability and clean ability is a definite bonus in adorning your walls. Wallpaper is the single most effective way to change a room's decor. By simply applying paper to a wall, elegant design is instantly present in your home to enrich your living quarters and your everyday experience.